Art Area :D
Concept from the Pookie Wiki, where you upload some art and show it to the Wikia! :D
Rules
Do not include vulgar content. Please either keep it at a minimum or crop it out.
Swearing is allowed in the art.
Things made for jokes are welcome.
Traced art is allowed but please give credit to whoever made the original picture.
Critiques are awesome. They are most certainly welcome.
Have fun sharing your art :)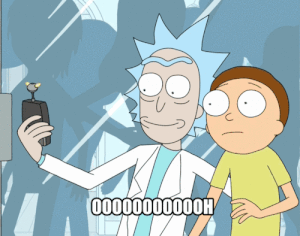 when i make a thread or blog it will end in a gif from now on